THE PINCKNEY DISTRICT CHAPTER
of the SOUTH CAROLINA GENEALOGICAL SOCIETY
The Pinckney District Chapter of the SCGS comprises the counties of Cherokee, Spartanburg, and Union.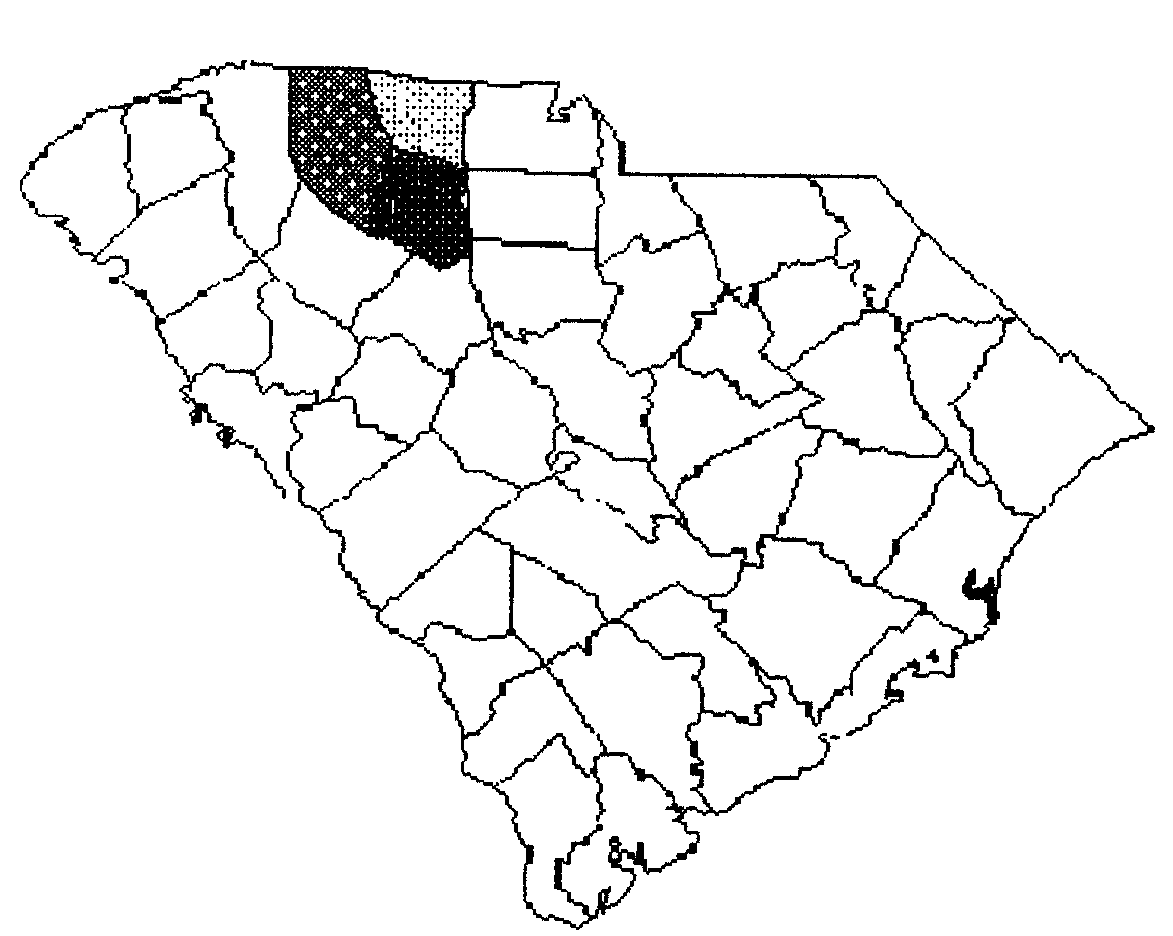 Books Available from Chapter

Officers of the Pinckney Chapter

Scheduled meetings of the Chapter

Links to Genealogy Sites
for Pinckney and other genealogy
and historical sites on the web.


Points of Interest. Includes links

Research and help.

Churches
Cemeteries
30th Birthday Celebration
We cannot do extensive research for members, but do answer inquiries and make suggestions. You can obtain a list of paid researchers from the SC State Archives, 8301 Parklane Road, Columbia, SC 29223 (803-896-6100).
© 2003 -2011 The Pinckney District Chapter of SCGS
Last Updated 07/13/2011